Selected Publications
BIGexplore: Bayesian Information Gain Framework for Information Exploration



ACM SIGCHI 2022
Kihoon Son°, Kyungmin Kim, and Kyung Hoon Hyun
CreativeSearch: Proactive design exploration system with Bayesian information gain and information entropy
Automation in Construction
Kihoon Son°, Seungwon Lee°, Wondeuk Yoon, and Kyung Hoon Hyun
Designer-Centric Spatial Design Support
Automation in Construction
Kihoon Son° and Kyung Hoon Hyun
C-Space: An Interactive Prototyping Platform for Collaborative Spatial Design Exploration
ACM SIGCHI 2020
Kihoon Son°, Hwiwon Chun, Sojin Park, and Kyung Hoon Hyun
Underground Flow


Project background
Janghanpyeong is the largest automobile industrial estate in Korea. However, due to the old buildings and outdated facilities and equipment, the number of people visiting this place has decreased significantly. Also, there are not enough spaces for users and mechanic.

To solve this problem, we conducted a space regeneration design project, Underground Flow.

Design solution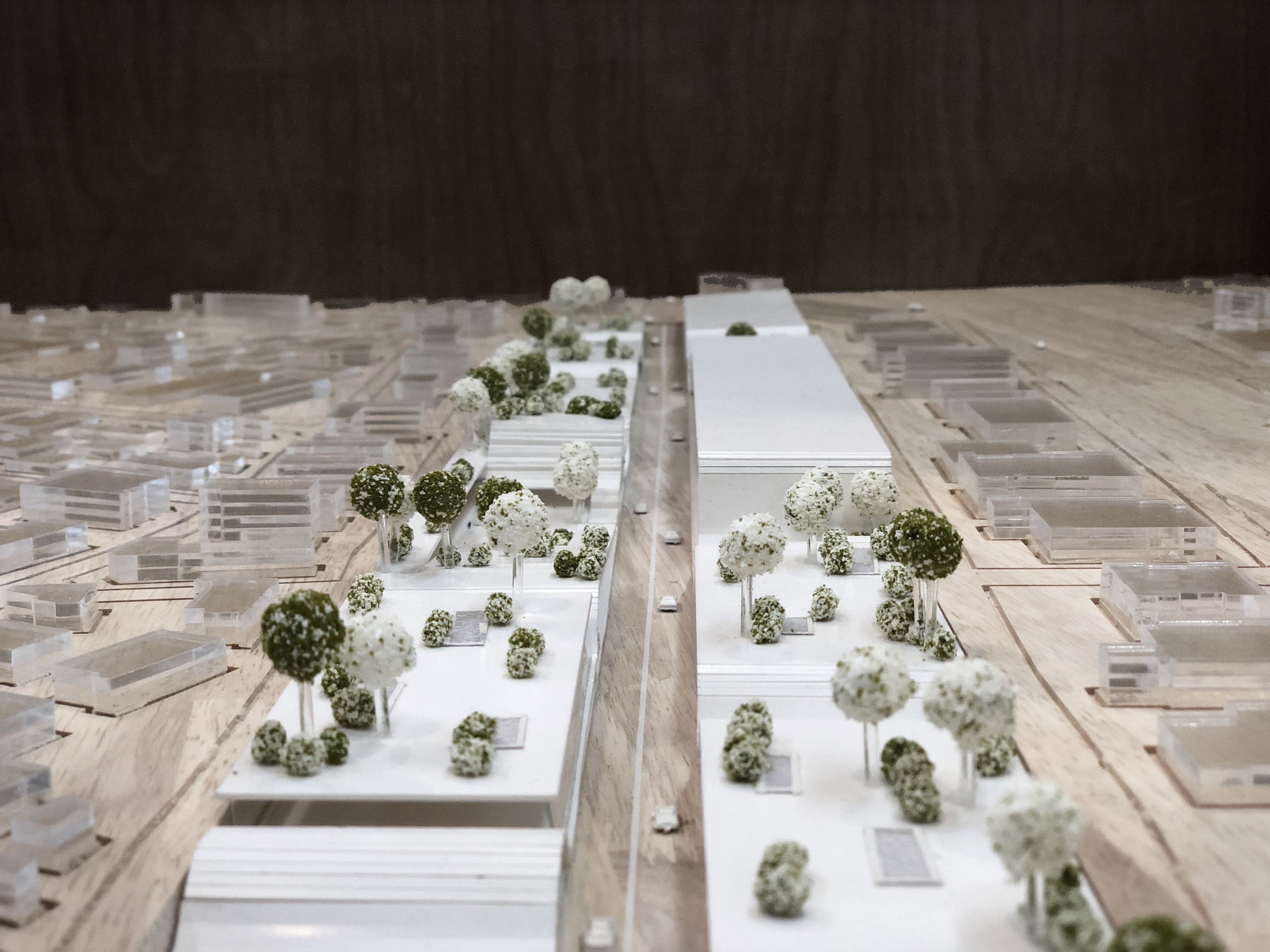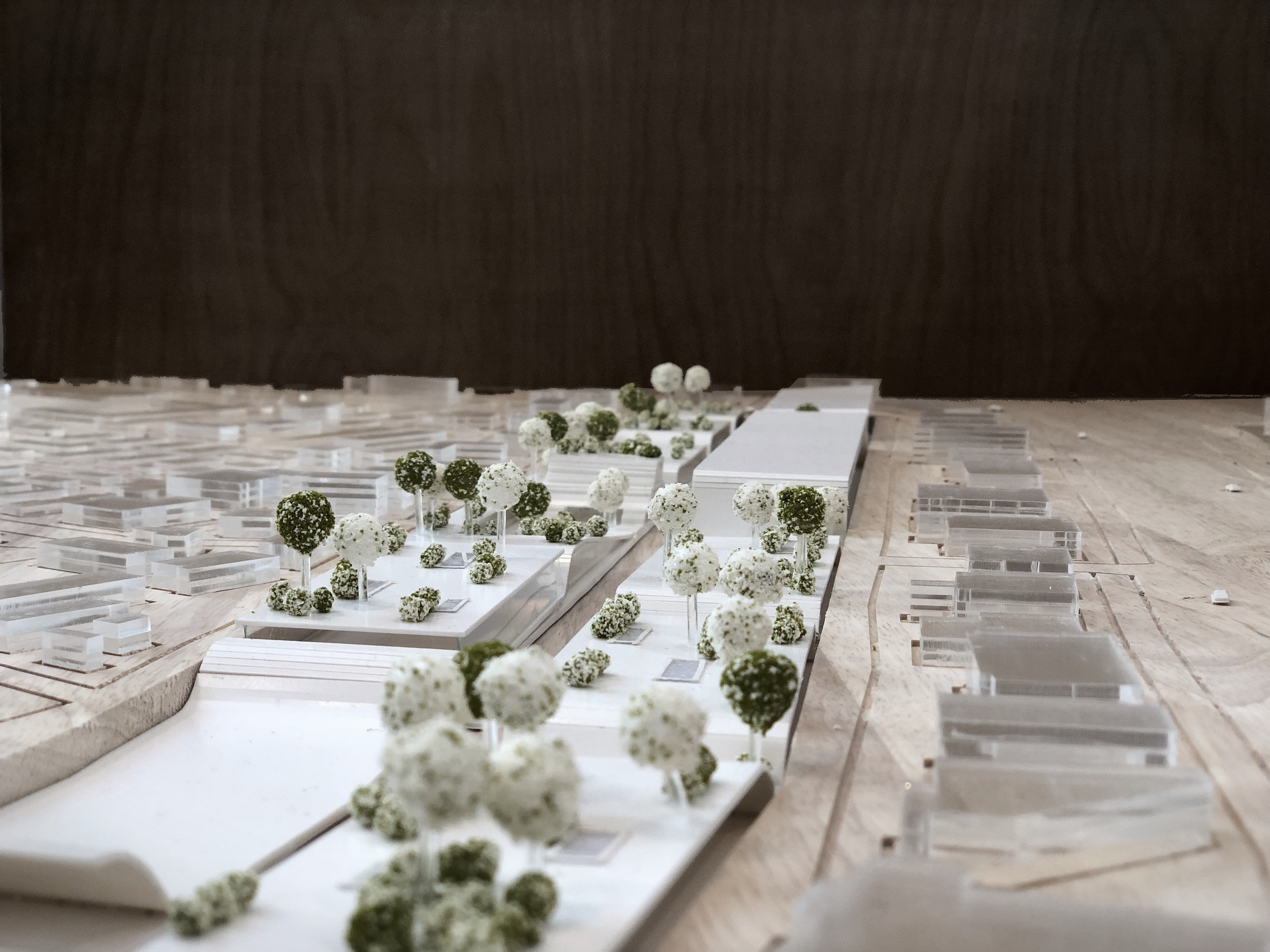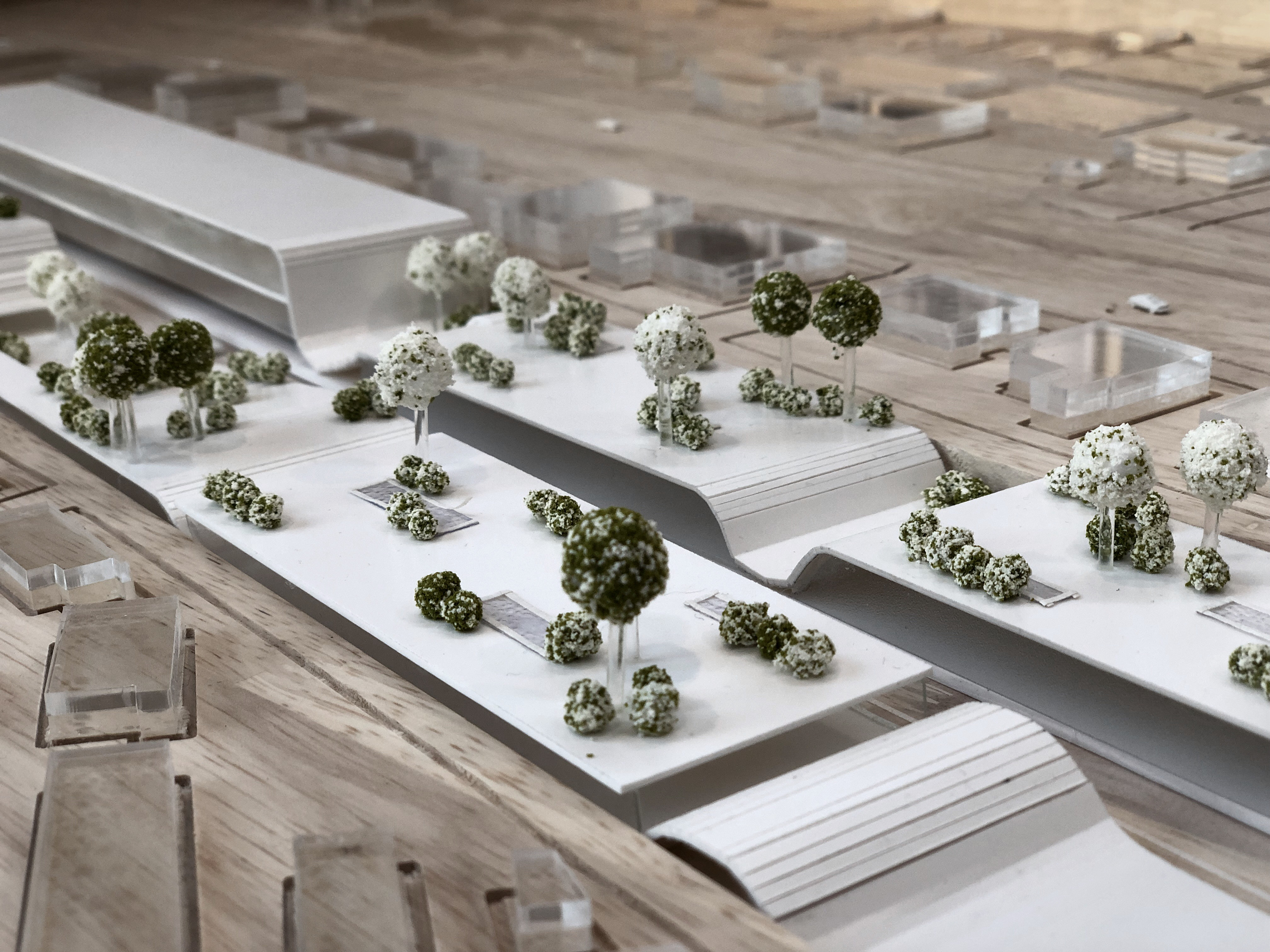 Physical model image.
Belleville Armchair miniature


The elegant and stylish Belleville Armchair Plastic Outdoor is designed by Ronan and Erwan Bouroullec for the manufacturer Vitra. In this project, I remaked the chair through acrylic material and self-made mold. By detailed modeling of mold, the miniature model represents an elaborately detailed curve in the chair.

Copyright 2022. Kihoon Son. All Rights Reserved